I like to look around and find interesting videos on personal finances to see what other people are saying. Every now and again I find a video that is compatible to my beliefs and teachings. The one thing I have been discussing lately is about money saving tips which I feel can be a huge benefit in enhancing your financial health.
Just recently I found a video on money saving tips that add to what I have been writing about lately and which I believe you would find very helpful and interesting in your financial portfolio. It is a young lady who has thousands of followers on Youtube; her profile is "ImAMommy", this video has had over 20,000 views and the one thing I like about it is the video has earned over 300 likes which is well deserved.
Periodically I will be recommending various resources for you to view and Youtube videos will be one of those resources – it is my recommendation that you take 6 minutes of your time and check out the tips that ImAMommy talks about…number 4 is an interesting twist to saving tips..take the few minutes and check it out now.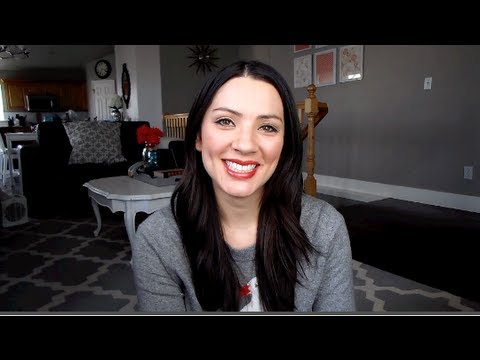 Hopefully you have enjoyed the video I recommended, there will be times I will recommend quality resources to my closest friends while it won't be mentioned here on this site. If you want to be one of those people who get a special money saving tips ahead of others go to the right and sign up to my email list. As a way of saying thanks you will be taken to a video which will be helpful when fixing your financial health. Thanks for the time you have taken to read through this message and the time you took to watch the video.